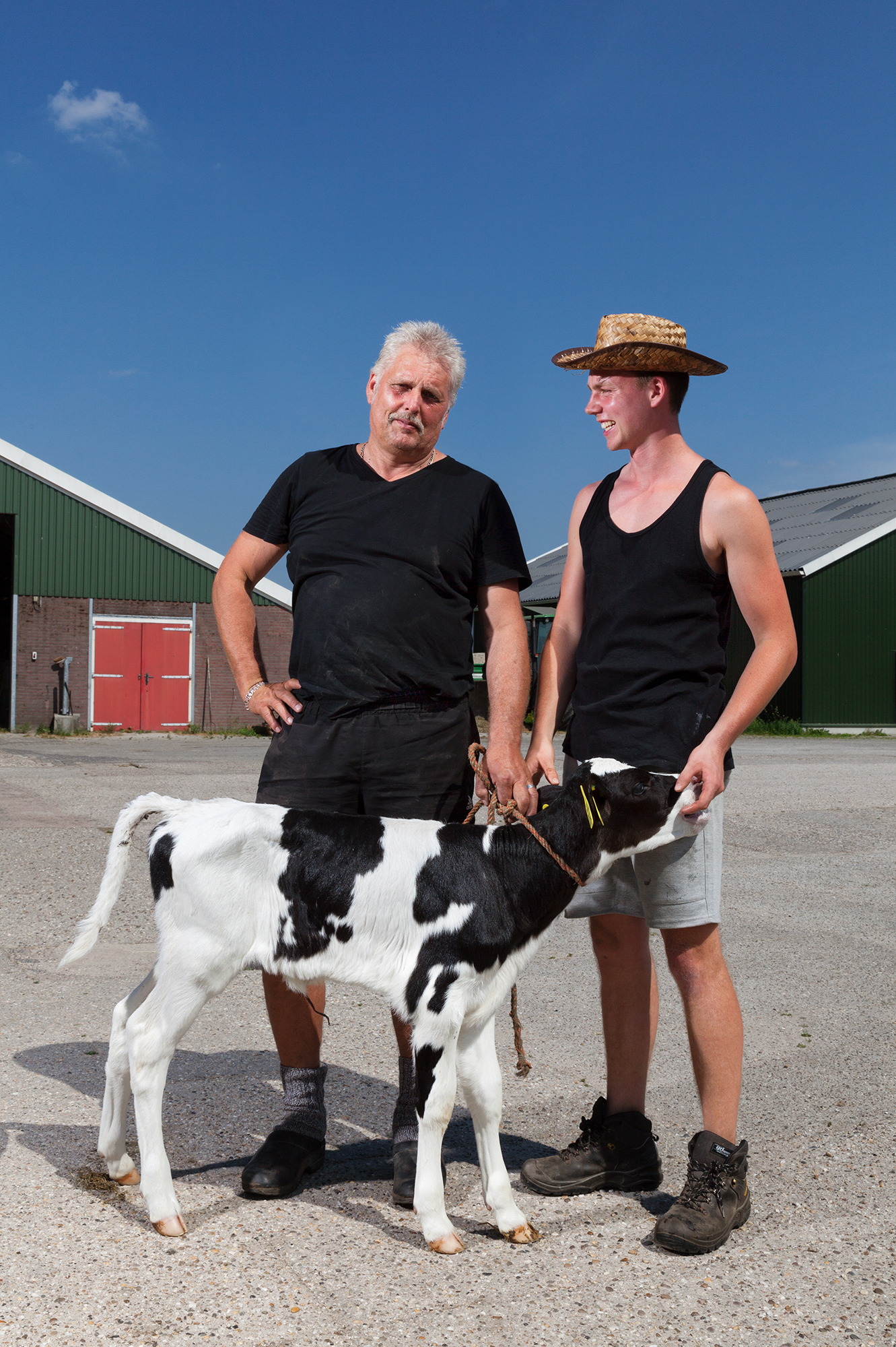 Volkskrant magazine
Article 'Wie wil met mij?' i.c.w. journalist Bart Speleers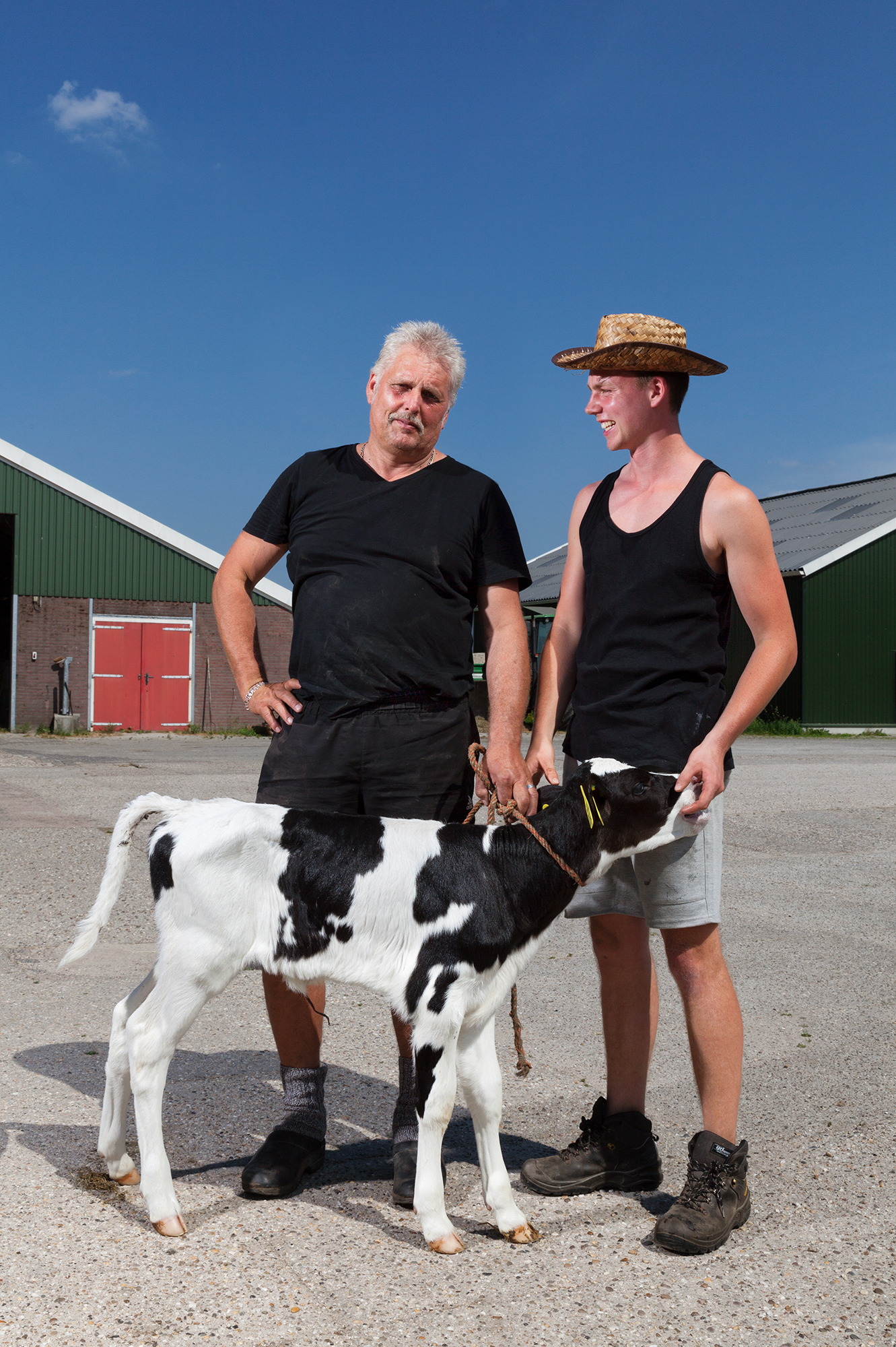 Various portraits and images for Newspaper Trouw
A series of portraits for FNV.
Young Moroccans who return to school after years of child labour.
Portraits series for Documentary maker Monique Nolte
Series portraits for "Klimaat for Ruimte"
Various portraits for "Dag van het park", in collaboration with 2keer.nl
Various images and portraits for QRNE Magazines
Various portraits and images for Edwin Oostmeijer's project "Wonen in Spijkerbroek"
Edwin Oostmeijer is a property developer
Series portraits for law firm "Hogan Lovels", in collaboration with Puntkomma
Various portraits for welfare organization "Woonzorgnet", in collaboration with Puntkomma